Player name: Pepopepie
How long have you been a member of this project?: Joined in December 2016
How old are you?: 17
Why do you want to help with this project?: I have been playing minecraft for around 5 years now, i have experience on alot of different minecraft levels. I have made several plugins, skins and maps.The thing i enjoy the most is building, specificly Tolkien related. I dont have that much experience building with conquest textures, i have just recently started building with it but i know that i love it.
Previous experience.
I have a PMC account of level 47 called Zyphox. (You can see in the profile description that its me.)
http://www.planetminecraft.com/member/zyphox/
On which i have uploaded several lotr builds around 4-5 years ago. I have also made a Deep Jungle Building Pack you should check out. And a Fallout 4 build with ~4500 downloads.
Imgur Album with a few of my previous builds:

Im also a pretty good editor. Check out this video and my YT channel, i have uploaded some csgo stuff on there.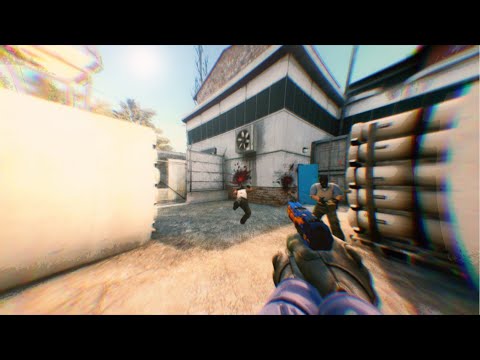 Which Tolkien-related works have you read, seen or listened to?:
I have seen all the movies ~15 times (not even fkin kidding)
Read all the books (Sillmarion excluded)
Im active on the one ring.net forums.
Please provide something you have built in the ArdaCraft Modpack, but other builds are encouraged.

Album of 2 rohirric builds i made on Ardacraft server.
Are there any styles that you excel at? Any styles which you have difficulty with?:
I find the extremely detailed decorated builds the hardest. Thats why i think i shouldnt be making any elven/hobbit
builds since they require a high level of detailing. But Gondorian or dwarven builds i can make very well. i am pretty good at is making intresting shapes and styles in my builds and blending it in with the environment, and creating tidy passageways and paths in cities for example.
Other relevant skills: Video Editing, Making textures, Making plugins (ive made several) Making skins and other Minecraft artstyle creations.
Do you even jizz bro?