Player name: foxyyy1
Player rank: Builder
Location name: Pincup
Lore: Pincup was a small village of the Shire. It lay in the northern corner of the Southfarthing, some miles south of the Three-Farthing Stone, in that hilly part of the Shire known as the Green Hill Country. It seems to have been built in the southern slopes of the Green Hills, and was reached by only a single road, apparently leading from the larger settlement of Longbottom to the south.
Overhead plan: (subject to change)

The squares are houses and the circles (excluding the pink one) are hobbit holes.
Blue-Farmers
Green-Loggeres
Orange-Specialty Jobs (to be determined)
Purple-Town Hall
Pink-Market
Black Lines-Roads
Red Line-River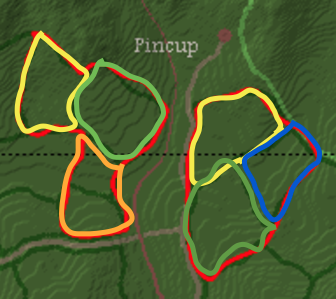 Green-Meadow
Blue-Pipeweed
Yellow-Wheat
Orange-Cabbage
Reference Imagery: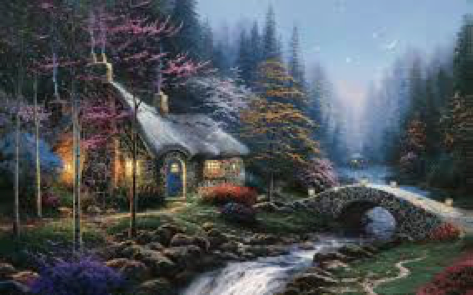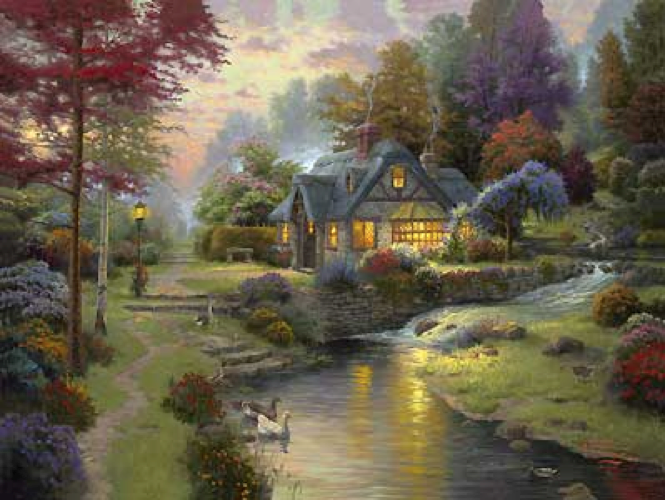 I know that these don't look much like the shire, but there are still aspects of them that will work well in Pincup. I would like to emphasize the cottage style, dirt paths, and secluded feel
Concept(s):