It's happening. We have officially upgraded to Fabric 1.19.2! For those who are unfamiliar, this update gives us some fantastic improvements, including:
Vastly improved performance – up to 2-4x FPS without shaders, and 1.5x FPS with shaders
Guest plots – anyone can now join the server, run /plot auto, and be given a 200x200 plot to build on with WorldEdit. This makes us the only Conquest Reforged server past 1.15 to have plots – anyone who wants to help us build or just wants to build in a multiplayer environment is welcome to join! You can also add your friends with /plot add [username]
Shaders now load instantly
NoClip
Guests are back in creative mode again
Custom ArdaCraft loading screens and menu
To install, please see this video: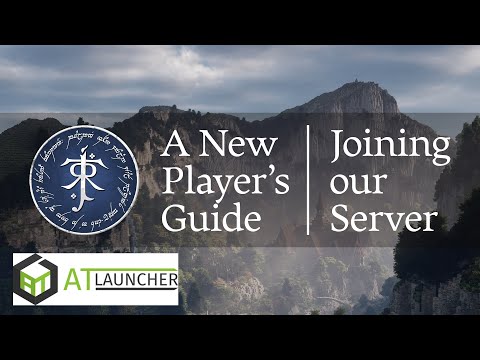 When you join, you should be given a guidebook – this has useful commands, tutorials and links in it. If you don't get it automatically, you can do /guide or search the creative inventory for it. Huge thanks must go to @JayemCeekay, without whom none of this would be possible – he has put many hours into getting both Conquest Reforged and ArdaCraft to Fabric. Make sure to thank him if you see him!
Please post any bugs or issues in the #support forum or in the #fabric-bug-reports channel on Discord.